CA Proposition 67 - California Plastic Bag Ban Veto Referendum
Would uphold contested legislation (Senate Bill 270) banning the use of plastic bags by grocers and certain retailers.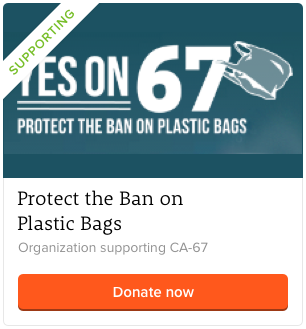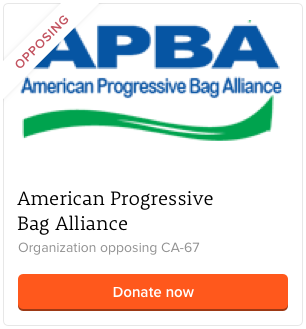 ---
FL Amendment 1 - Florida Solar Energy Subsidies and Personal Solar Use Initiative
Would add a section in the state constitution giving Florida residents the right to own or lease solar energy equipment for personal use and provide protection for any state or local law which allows residents to abstain from subsidizing its production. (Requires 60% or more support for passage).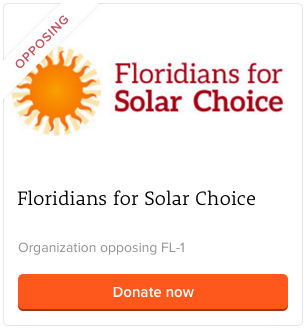 ---
MA 3 - Massachusetts Minimum Size Requirements for Farm Animal Containment
Would prohibit certain methods of farm animal containment by banning the sale of eggs, pork or veal from animals raised in spaces which severely restrict movement.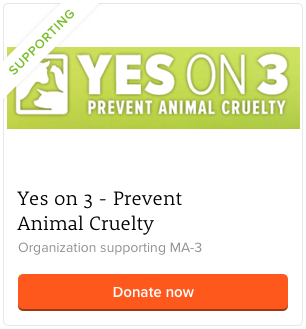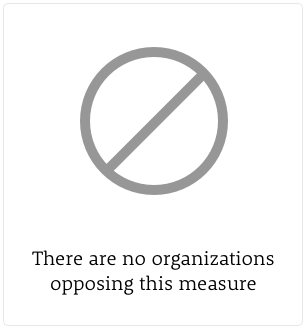 ---
MT I-177 - Montana Animal Trap Restrictions Initiative
Would prohibit the use of traps and snares to hunt animals on public lands.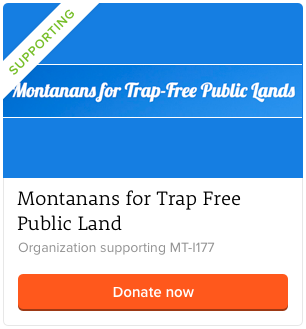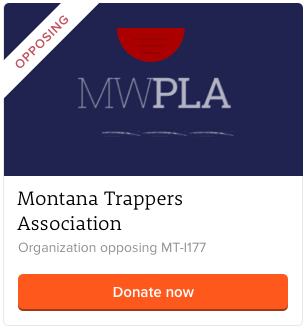 ---
OR 100 - Wildlife Trafficking Prevention Act
Would prohibit the sale of products from 12 species of endangered animals in Oregon including rhino, cheetah, tiger, sea turtle, lion, elephant, whale, shark, pangolin, jaguar, ray, and leopard.