Join Arnold's battle to terminate gerrymandering in America -- take action to safeguard our democracy today.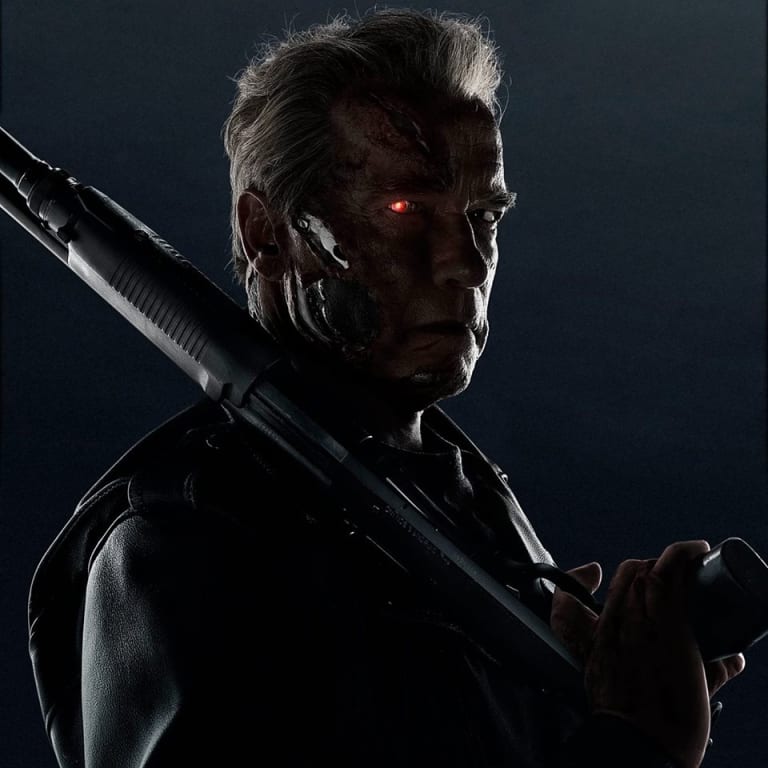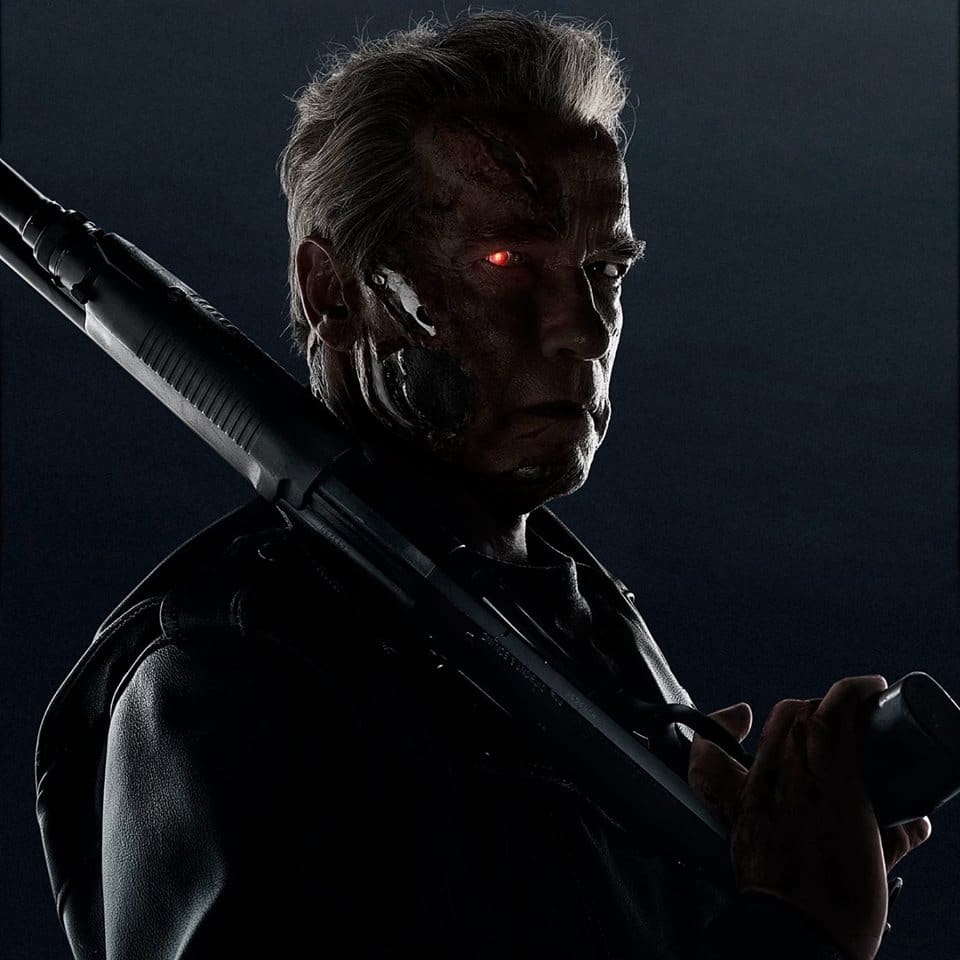 Friends,
Thank you for joining our community to terminate gerrymandering!
I can sense the energy - we are starting a true grassroots movement here. No party bosses, no high-paid consultants. Just us, the people. Well, I might be a machine.
Can you help keep the momentum going by spreading this message far and wide?
Actions
Your endorsement is in. Now make it count.
Raising money is a key factor in deciding to run, this race, so show them they have the backing they need.