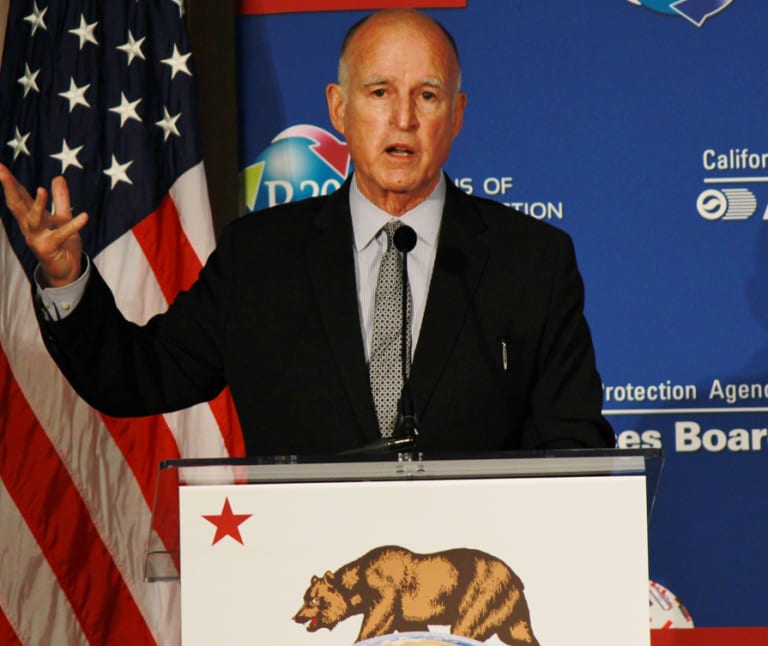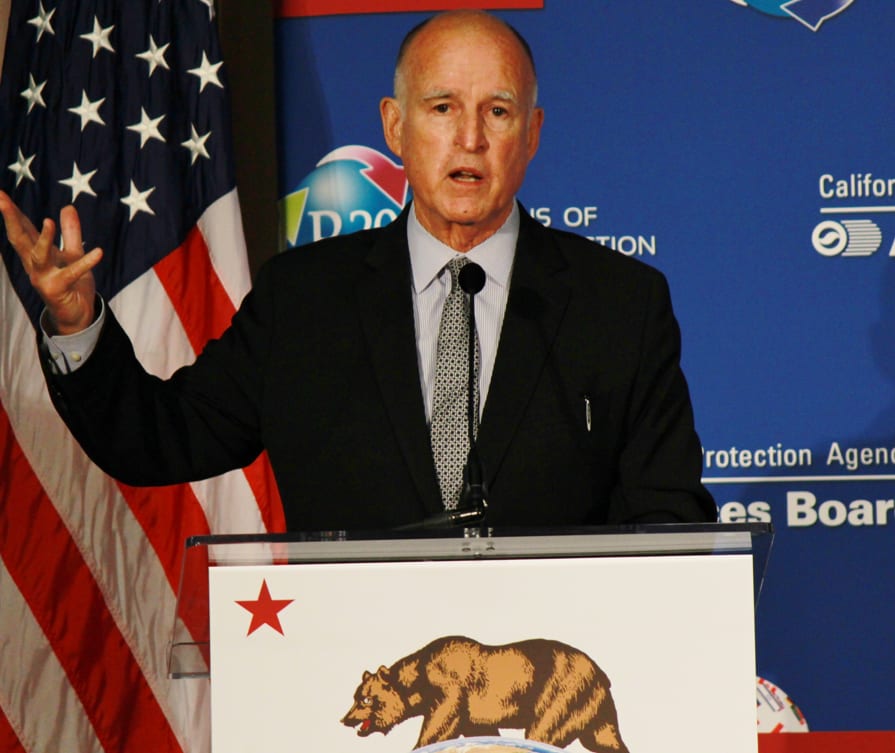 After Governor Jerry Brown signed into law what California Republicans say is the largest gas tax increase in state history, they've begun to mobilize.
With Democrats holding most statewide offices and super majorities in both chambers, conservatives in the golden state have turned to grassroots organizing to promote solid policy work to fight what they believe is government overreach.
To find out more about the work that is being done, check out Civil Libertarians Unite, a community on Crowdpac.
Actions
We'll use this community to feature breaking news, updates to Crowdpac Communities, and the best online actions from across the political spectrum and the issues you care about.
Kenneth Timmerman joined

20 hours ago

Patricia Leigh joined

2 days ago

Arthur H. Jackson Jr joined

6 days ago

Kathay Feng joined

6 days ago

vashikaran Khan joined

6 days ago

Your endorsement is in. Now make it count.
Raising money is a key factor in deciding to run, this race, so show them they have the backing they need.