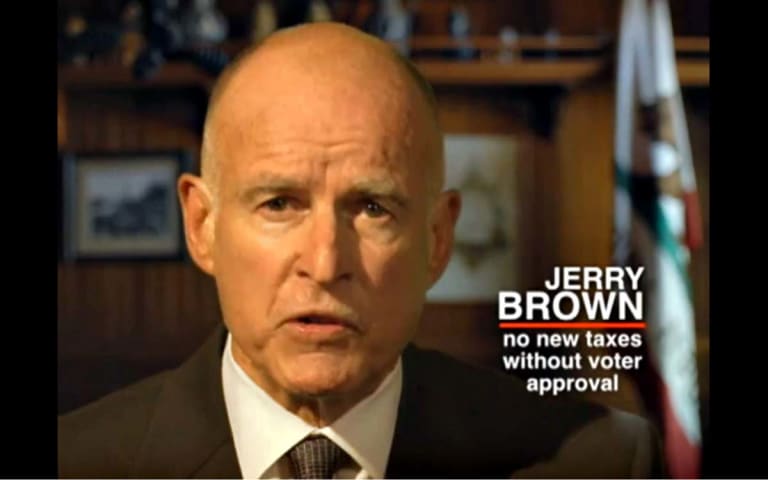 When he campaigned for election, and re-election, Governor Jerry Brown promised Californians that he wouldn't support raising taxes without a vote of the people. A promise he's now broken by signing the largest gas tax increase in state history into law - with little public input or support.

Meanwhile, revenue from existing taxes (already the highest in the nation) which are intended to go towards paying for roads and repairs, are being siphoned away on pet projects and government bloat.
There is no single fix to this - Californians are reaping what they have sown after handing Democrats every statewide office and supermajorities in both houses of the legislature. But one organization is fighting this insane overreach in Sacramento with concrete policy work, as they've been doing since the passage of Proposition 13.
Please take a moment to read Assemblyman Chad Mayes' Op Ed in the Orange County Register and donate to the Howard Jarvis Taxpayers Association.
For more info, read Assemblyman Chad Mayes' Op-Ed here.
Actions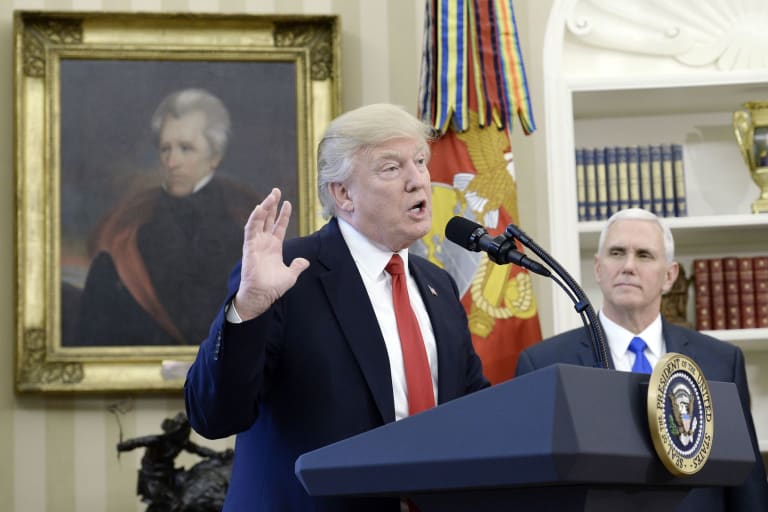 We all, wittingly or unwittingly, forgo aspects of our privacy every day. The trade-off is usually convenience; we give trusted third parties access to private information so that we can buy things online, gain access to websites, send messages to friends, transfer files to colleagues...whatever it is you do online.
But what Trump just signed into law is different - it blocks new rules from taking effect that would prevent internet service providers from sharing (read: selling) your web-browsing history to third parties without your permission.
Most people have only a few internet service providers to choose from - much of America has only one. And let's face it, chances are you hate whichever one you have. Under this new law, everyones personal information is up for grabs so that these companies can profit. Take the time to do something about it.
Actions
Your endorsement is in. Now make it count.
Raising money is a key factor in deciding to run, this race, so show them they have the backing they need.