Activists need tools to be effective and efficient, and this is one of them! Take the challenge for the Cooperation Unconference and see how many of the actions you can complete.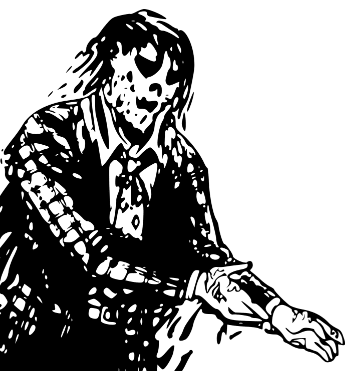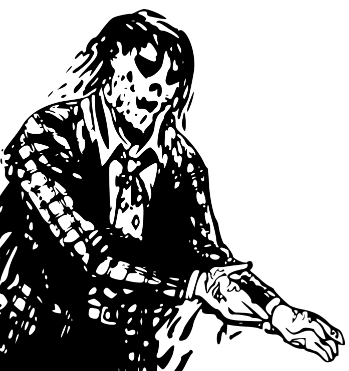 SB 1142, the bill that would have allowed protest organizers to be prosecuted for racketeering if a demonstration turned violent is back again. It was killed in the house after a public outcry, but its back - May 10 it was heard in the Rules committee.
The best bet is to make a ton of calls to the house, call your representative and also Majority leader John Allen (602) 926-4916 and Speaker J.D. Mesnard (602) 926-4481. Press the 'call' button below to record that you have called.
Please comment here and let others know what was said, what is likely to happen and what advice you get if any on how to kill it. Thanks. We can't let ourselves be intimidated out of our right to speak.
Actions
Your endorsement is in. Now make it count.
Raising money is a key factor in deciding to run, this race, so show them they have the backing they need.