Housing Now! is a broad and diverse movement of people combatting the affordable housing crisis Wall Street has brought to California – tenants and homeowners alike.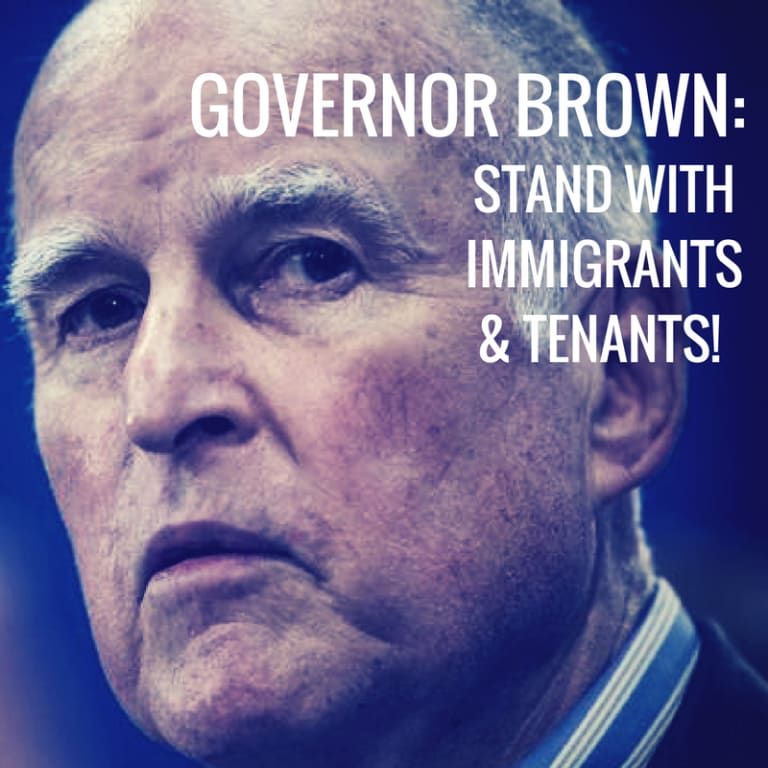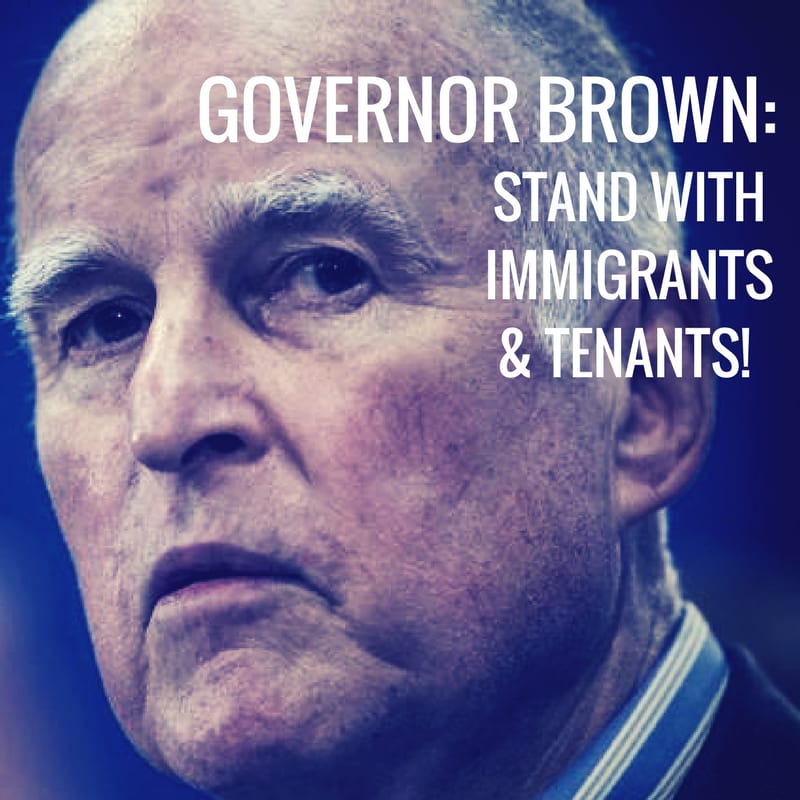 In the wake of the repeal of DACA, with millions of families in fear of deportation and tenants being displaced from the state in droves - call on Governor Jerry Brown to support key legislation to protect immigrants and tenants!
Actions
Senate Leader de León
916-651-4024
2 calls made
Assembly Member Rendon
916-319-2063
Your endorsement is in. Now make it count.
Raising money is a key factor in deciding to run, this race, so show them they have the backing they need.