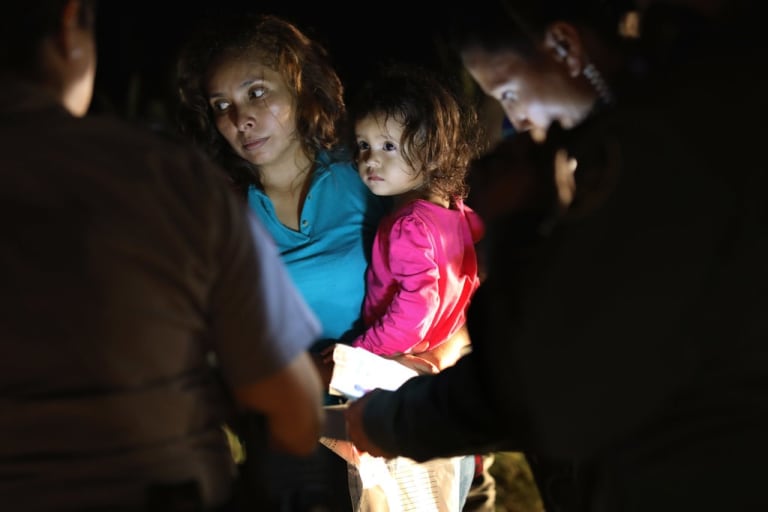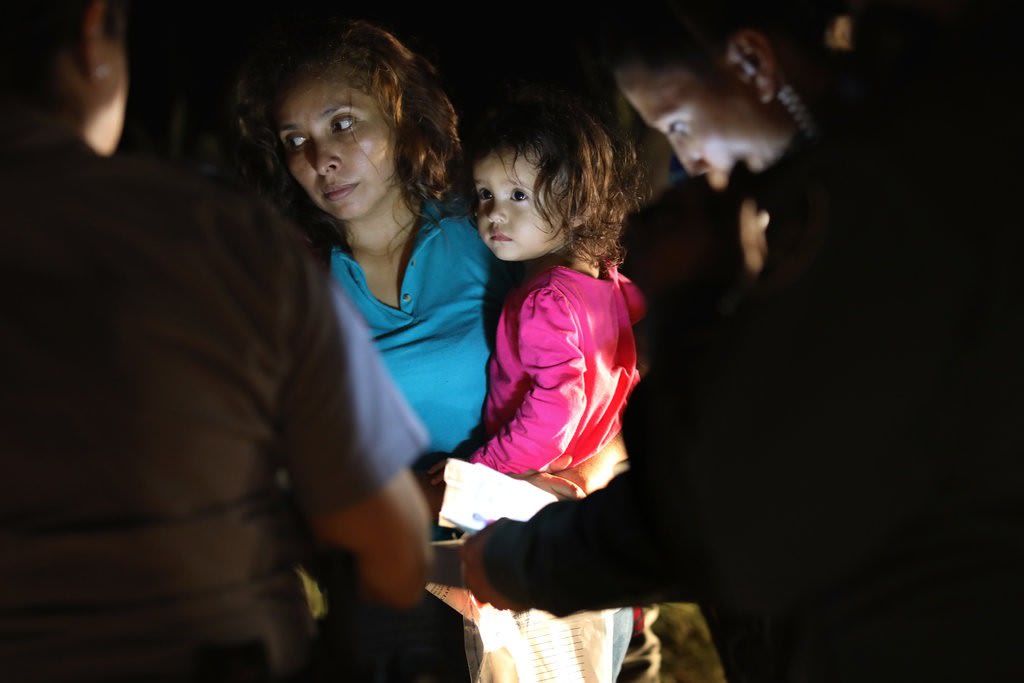 This cannot be a partisan issue. The process of separating parents from children - even breastfeeding mothers - must not continue. It cannot be the American way. I urge you not to think about what a news source says about the issue, not to think about what a Twitter feed says about the issue, and not even to think about what we are saying about the issue: rather consider yourself and your own family. If you have children, consider them being taken away from you. If you have parents, imagine them being jailed while you are taken to a holding center.
It is not enough to write posts like these, we must act.
The NY Times Editorial Board wrote a piece suggesting a few actions - we've laid out a few below. Please take this chance to change a child's life, rewrite a family's story, and step in for those who have no voice.
Photo: John Moore/Getty Images
Actions
$185 raised from
5 donations 8 endorsements
Just trying to make an impact in the system.
Your endorsement is in. Now make it count.
Raising money is a key factor in deciding to run, this race, so show them they have the backing they need.