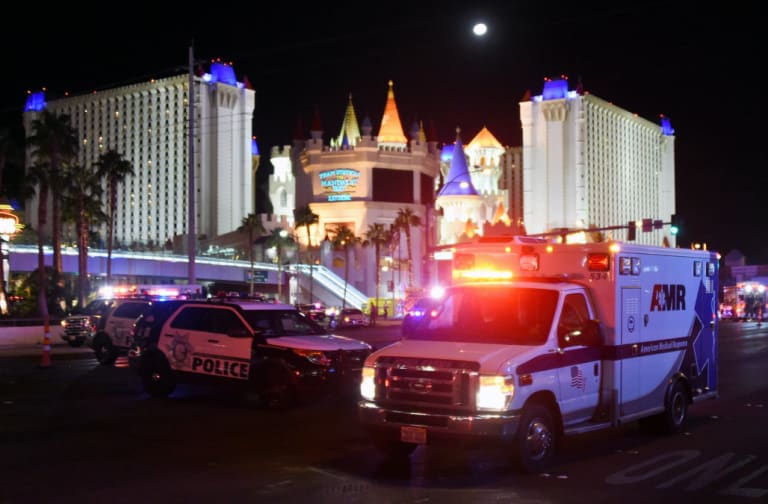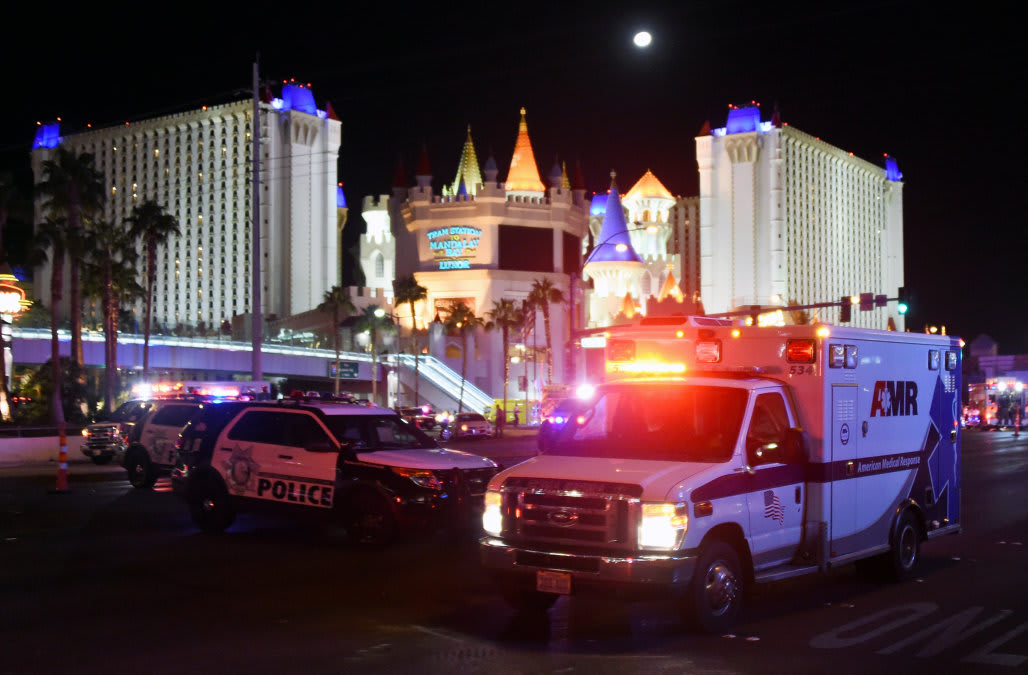 In the devastating aftermath of a shooting like Las Vegas or Orlando or Newtown there is a flurry of activity. There is raw emotion, there is impassioned speech, there is heightened rhetoric, and often there is stinging hopelessness.
Rarely, however, is there something you can do right away that will have meaningful impact in preventing another massacre. This time we have that chance.
This week the House of Representatives will vote on the SHARE Act, which will make it easier for gun owners to purchase gun silencers. During an active shooter situation, a silencer would make it more difficult for first responders to locate and stop a shooter. On this of all weeks, we should not be making it easier for guns to be harder to find in the hands of those that would do harm.
Use the tool below to call your representative today. You can find your representative's number, follow a simple script, and make your voice heard.
Actions
Just trying to make an impact in the system.
Your endorsement is in. Now make it count.
Raising money is a key factor in deciding to run, this race, so show them they have the backing they need.